Alberta Professional Investigator Online Program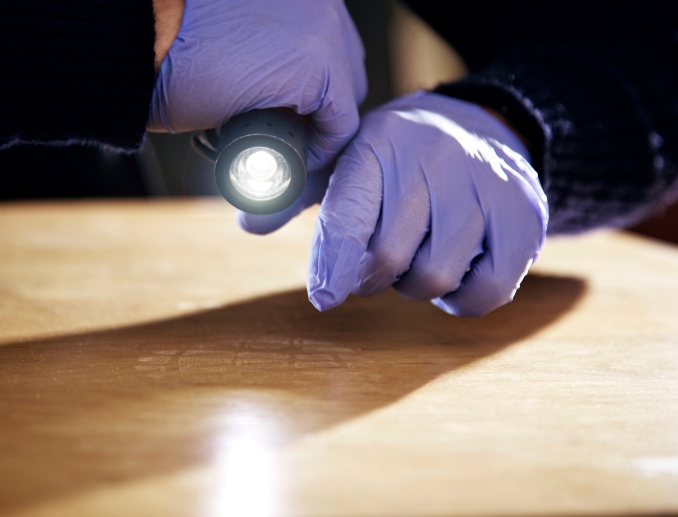 Our online Professional Investigator program introduces learners to the broad field of Professional Investigation.

Learners will cover the roles and limitations of investigators and the types of services they generally provide. This entire course focuses on non-police professional investigators, specifically those licensed and regulated by the Alberta Security Services and Investigators Act.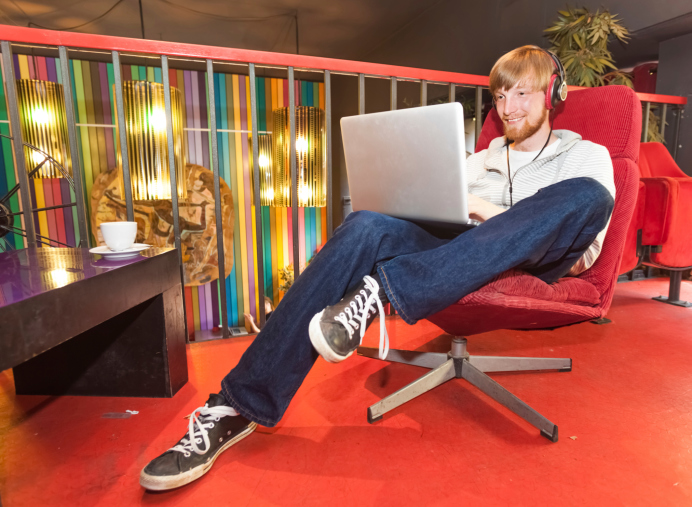 Learners are given 6 months to complete the program, including writing their final exam.

Most will require about 40 to 50 hours to cover the material.
Write your exam at one of our many locations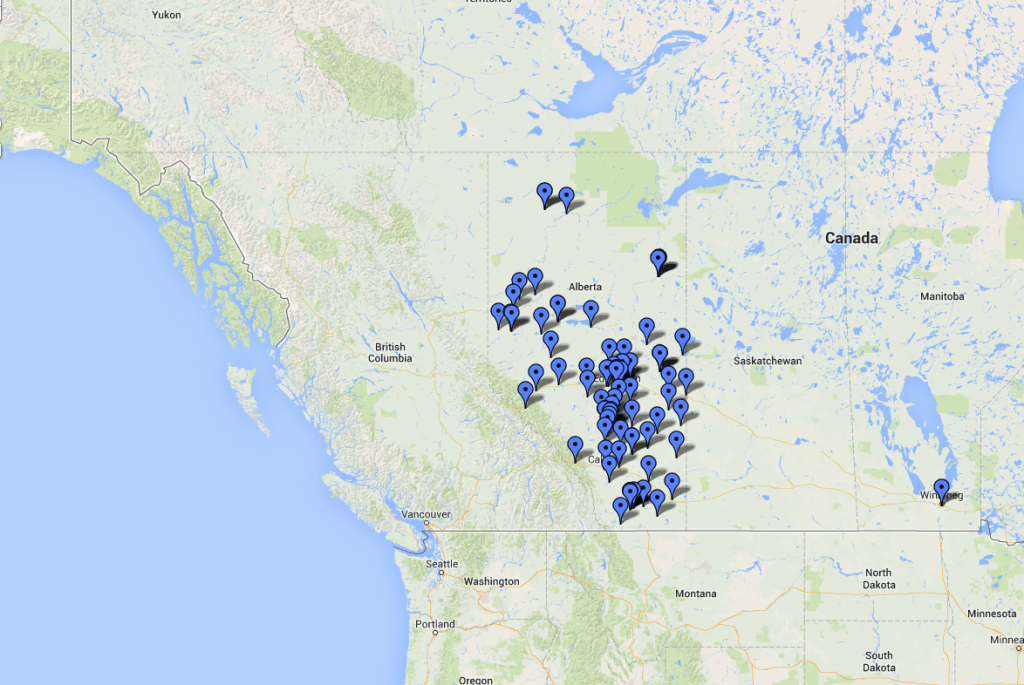 Some exam locations require a modest additional fee (sitting fee).

Additional exam locations may be available upon request.
Alberta Professional Investigator
Study online to become an Alberta Professional Investigator
Study in your own time
Learn the course material in your own time.
Write your exam
Schedule your exam when you're ready
Get started
The first part of the course is free