Alberta Basic Security Training Program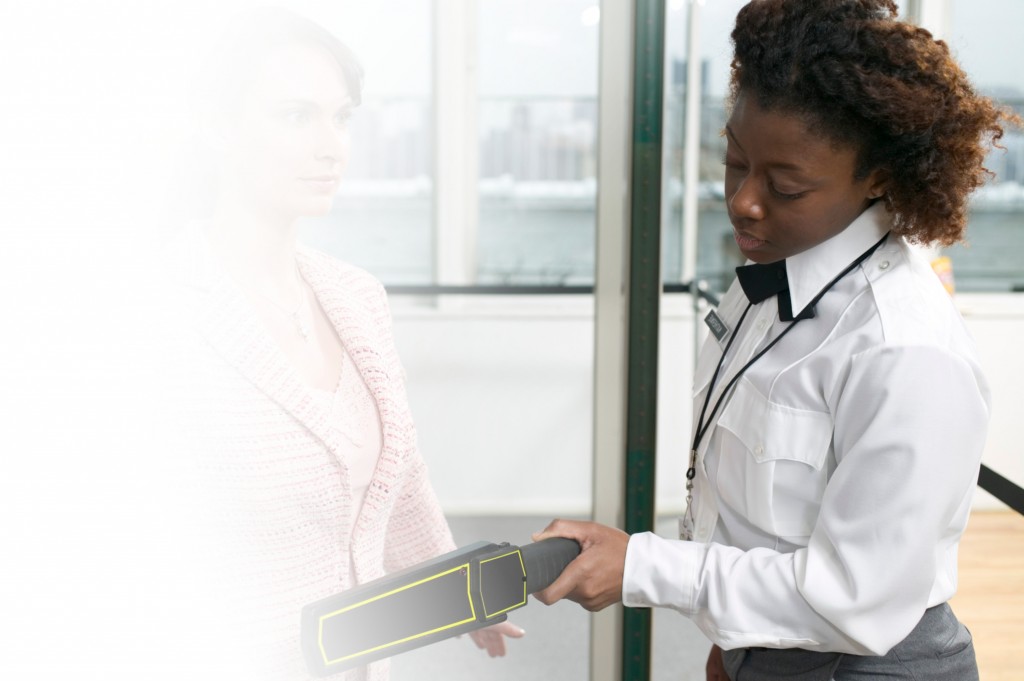 Begin your online Alberta Security Training program at SecurityTrainingNow.com today for free.

You're only required to pay for your final exam.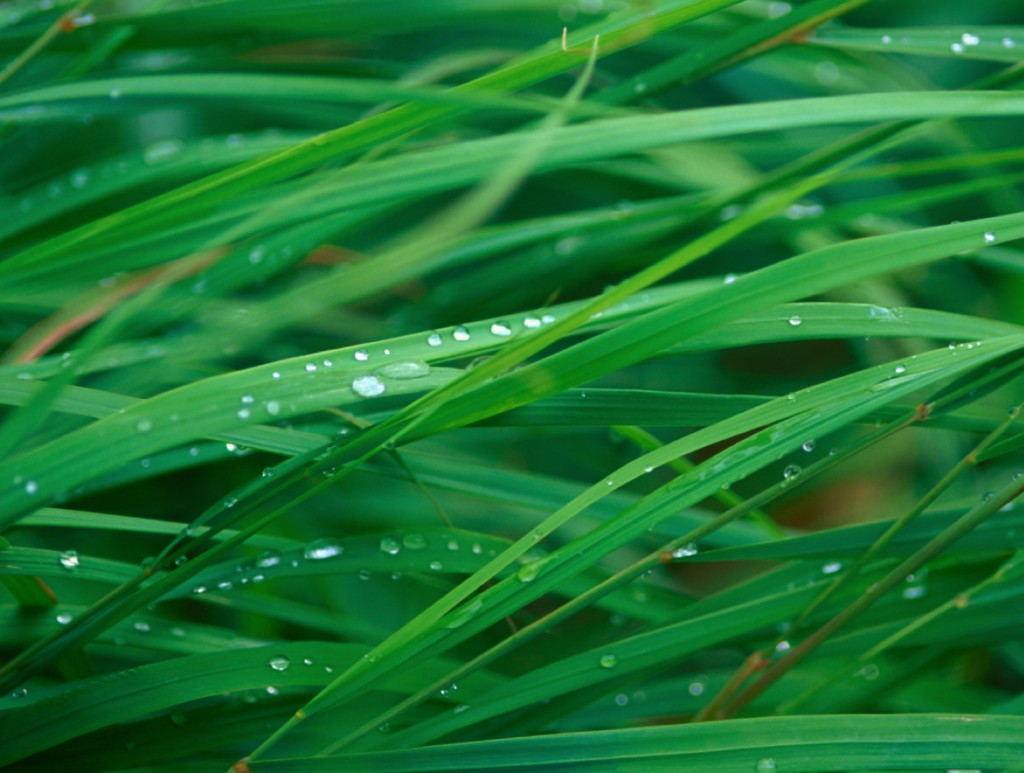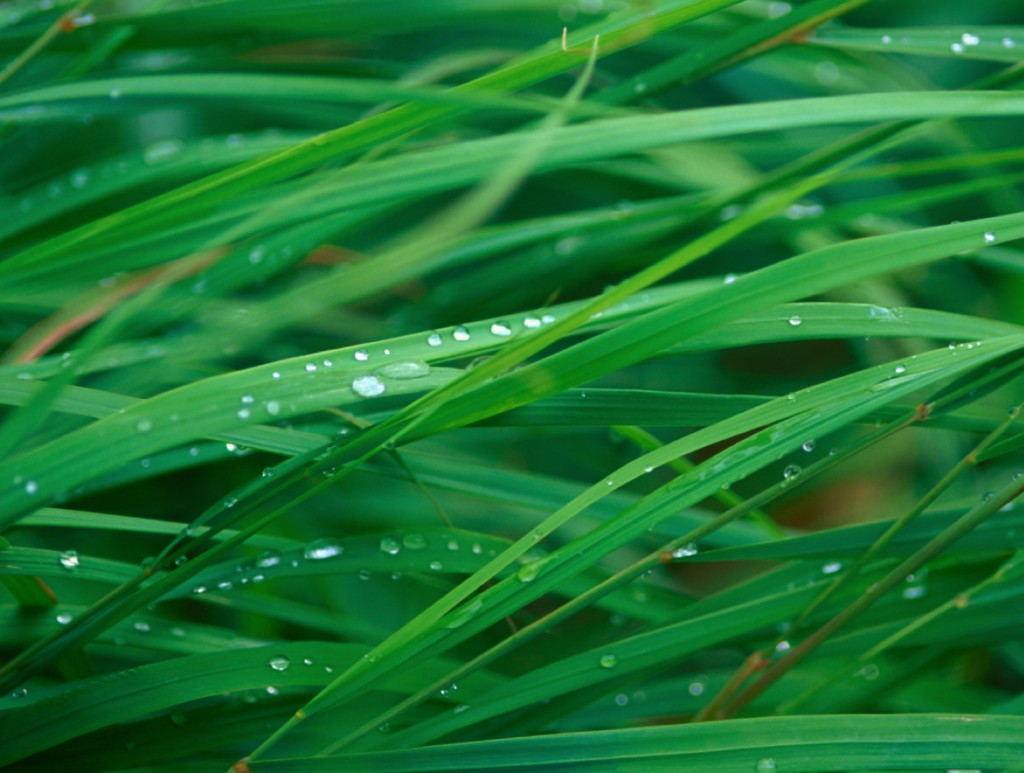 Study on your own schedule
Read the course material and then practice your understanding with frequent practice quizzes.
After completing the first two modules, pay the $110 exam fee and continue on to the remaining modules.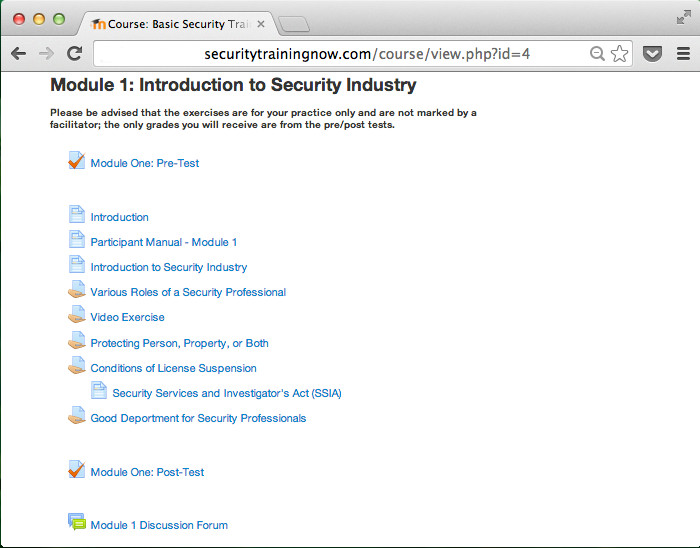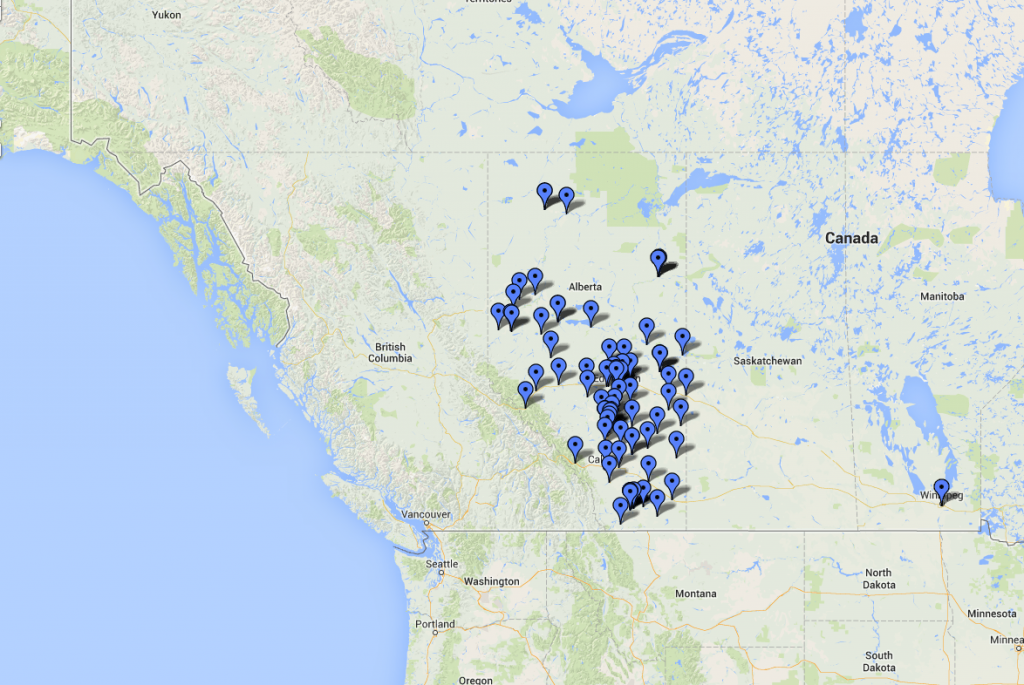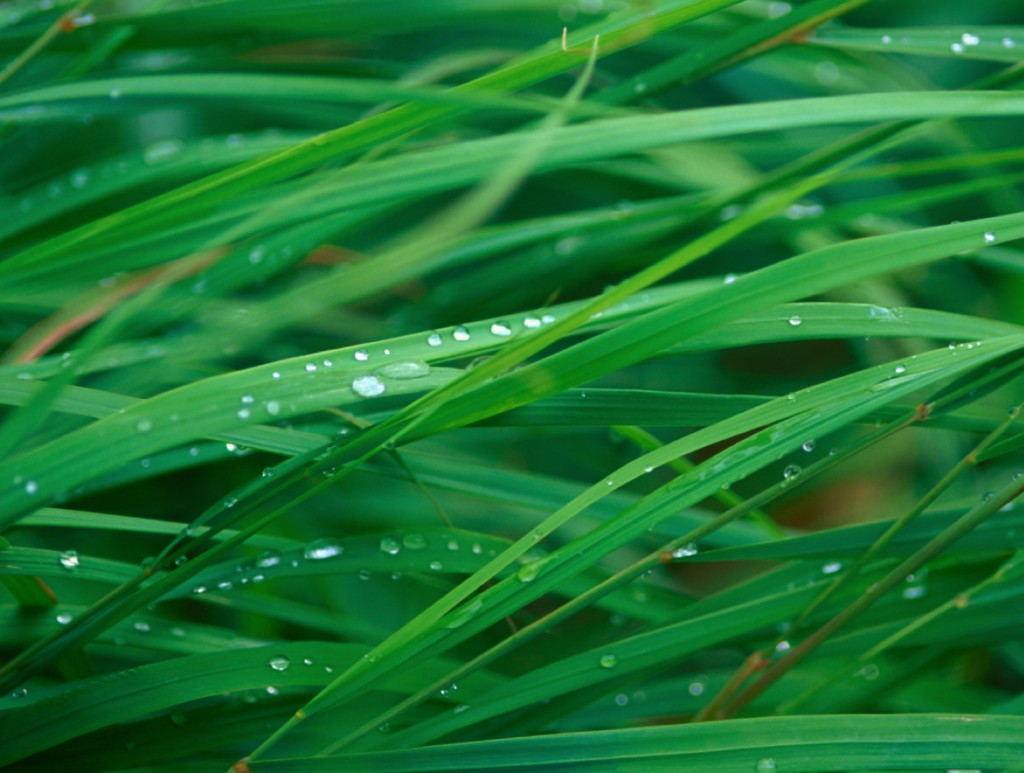 Write your exam
Once you've paid the $110 & completed the last modules of the course, you may book your exam at any of a wide number of exam locations.
If you need to rewrite your exam, you may do so for $50.
Note that some exam locations charge a sitting fee.
Additional exam locations may be available upon request.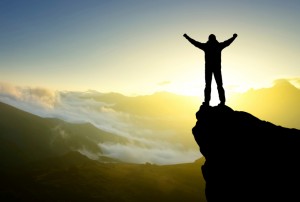 Receive proof of training
Upon successful completion of your exam, you will receive your proof of training certificate from us.

With your certificate, you can then apply for you license from the Alberta Solicitor's Office. (Here's a link to their site)
After you apply for your license, it can take up to 1 month to receive your ID card from the Solicitor General's office.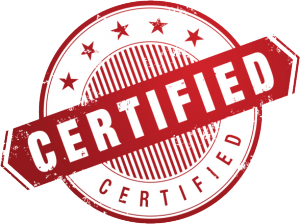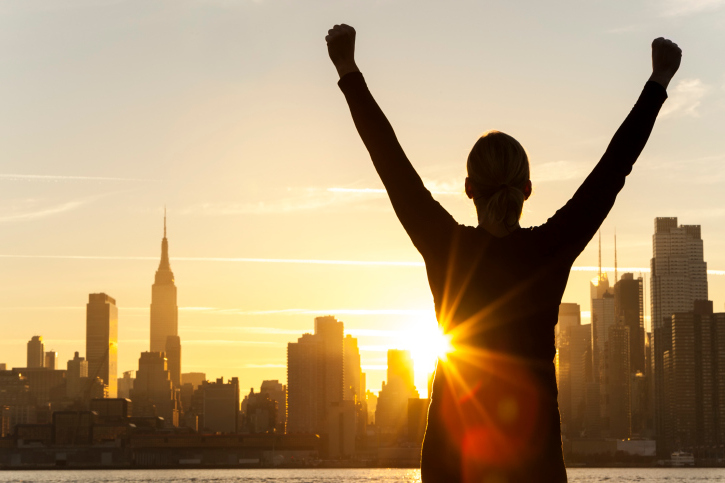 A great track record
Typically 88% - 92% of our students pass the exam on their first attempt.

The province's average success rate for all classroom training is about 75% who pass on their first attempt.
Start for free
The Online ABST Program is free to start
Study on your own time
Study the online materials in your own time
Write your exam
Write your exam at the nearest examiners location
Proof of Training
Upon successful completion of the exam.
Classroom Option
In Calgary? We have a classroom version too
Get Results
Our students perform above average
Get started
Get started right now for free